Jai Hanuman Puja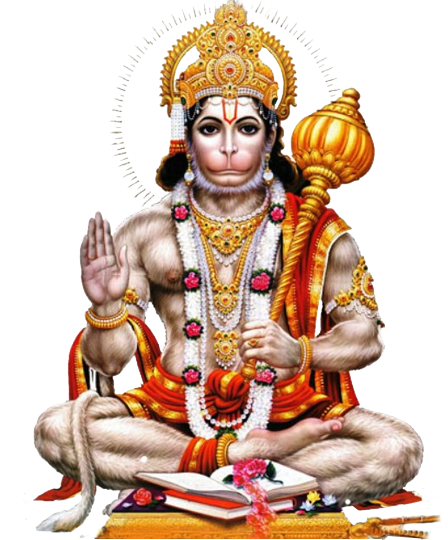 Shri Hanumaan ji is known to be the incarnation of Lord Shiva. Hanuman Puja is dedicated to God Hanumana. This puja cure all illness and gives a person courage to fight the illness and gives peace of mind. Hanuman Puja is performed without any materialistic wishes and just to get closer to Lord BajrangBali.
Shri Hanuman Puja is generally performed for long age, bravery, courage, victory in fights or battels, removing obstacles, removing black magic or Jaadoo Tona, removing or getting rid of evil spirits, bhoot baadha, pret bhaadha, pishaach baadha, success in new ventures, good health, good materialistic gains or some other specific wish.
Jai Hanuman Prayers
Shri Hanuman Puja is generally started on a Tuesday and it is generally completed on the following Tuesday where the day of start of a Shri Hanuman Pooja can sometimes change depending upon the time which is required by the Pandits doing this puja to complete the chant of Shri Hanuman Mantra.